So the dreaded Transfer Deadline Day is here.

The day that combines those three most terrifying of things. Jim Smith, Harry Redknapp and our lack of signings.

But just on the off chance something happens today, we`ll be updating this article with even the most tedious of transfer rumours.

So let`s get started ?..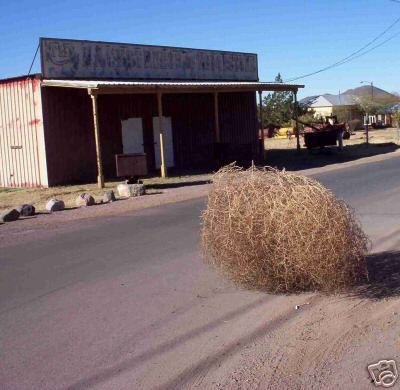 TRANSFER NEWS FROM ARSENAL!!!!! And it's truly a gift from the god of Sky Sports News…..Chuks Aneke has rejoined Crewe Alexandra on loan for the rest of the season. BAZINGA!

In other news, the Beeb's Davod Ornstein reckons Arsenal are working hard to bring in a left back and that the David Villa deal isn't quite dead, but looks unlikely nonetheless.

The left back rumoured to be on his way to Arsenal now has a name, after the BBC's David Ornstein tweeted "Arsenal working on deal to sign Spain left-back Nacho Monreal, 26, from Malaga. Reports say he's in London, ?10m move."

Ladies and gentlemen. Breasts.

That's all for now.